New National Parks for NSW
We're sorry, this service is currently unavailable. Please try again later.
24 Images
The NSW Government is significant expanding the NSW national Parks (NPWS) estate with the purchase of two properties, Avenel station near Broken Hill and Koonaburra station near Ivanhoe, which will adding an extra 166,534 hectares.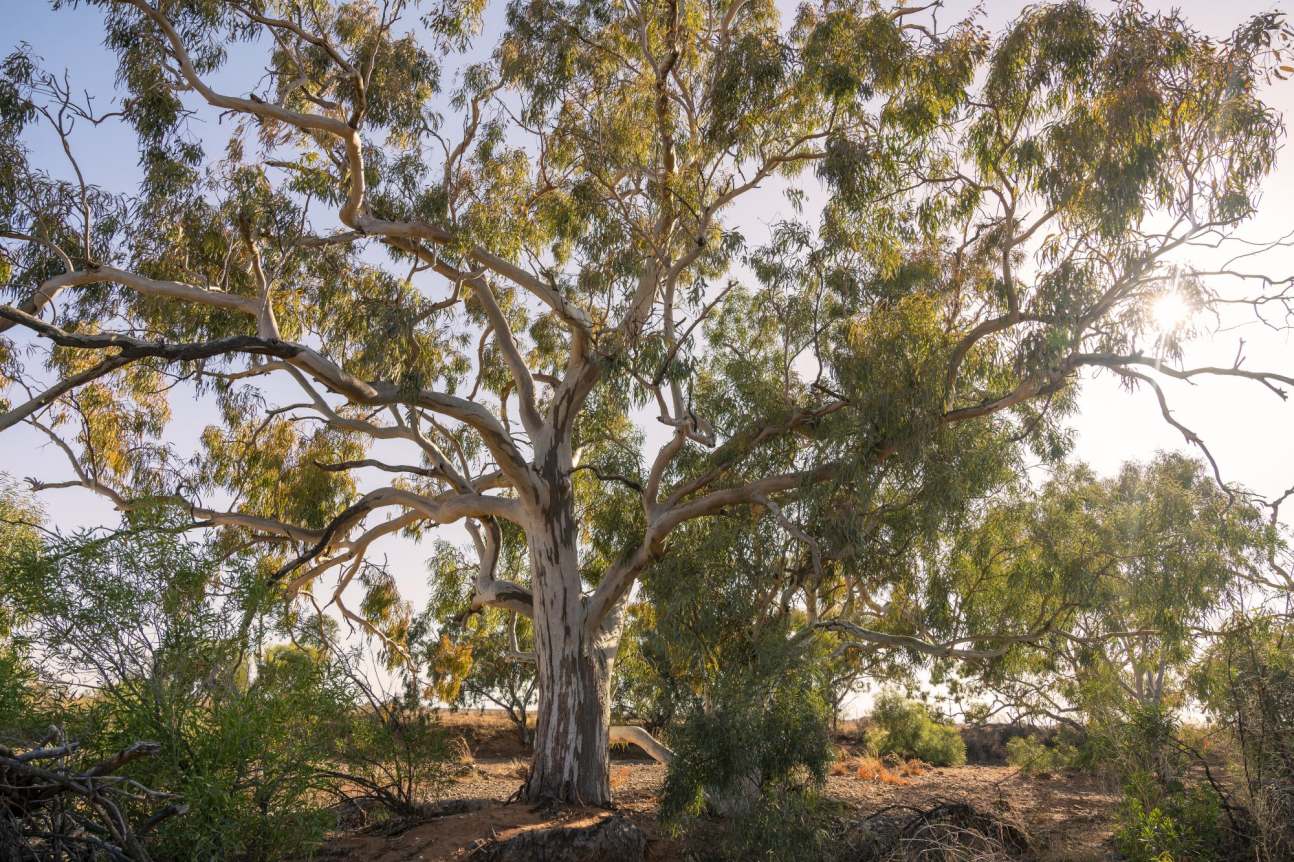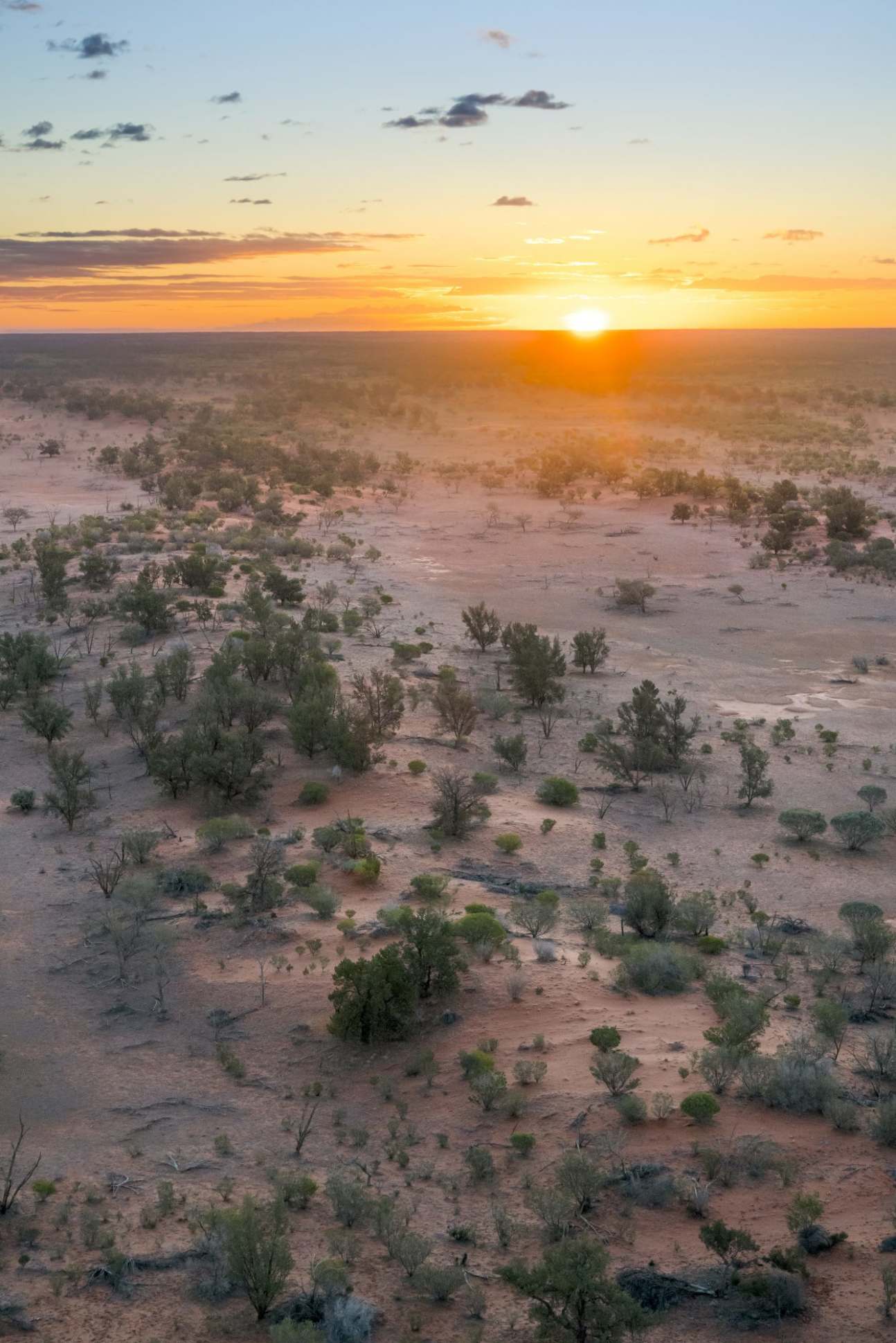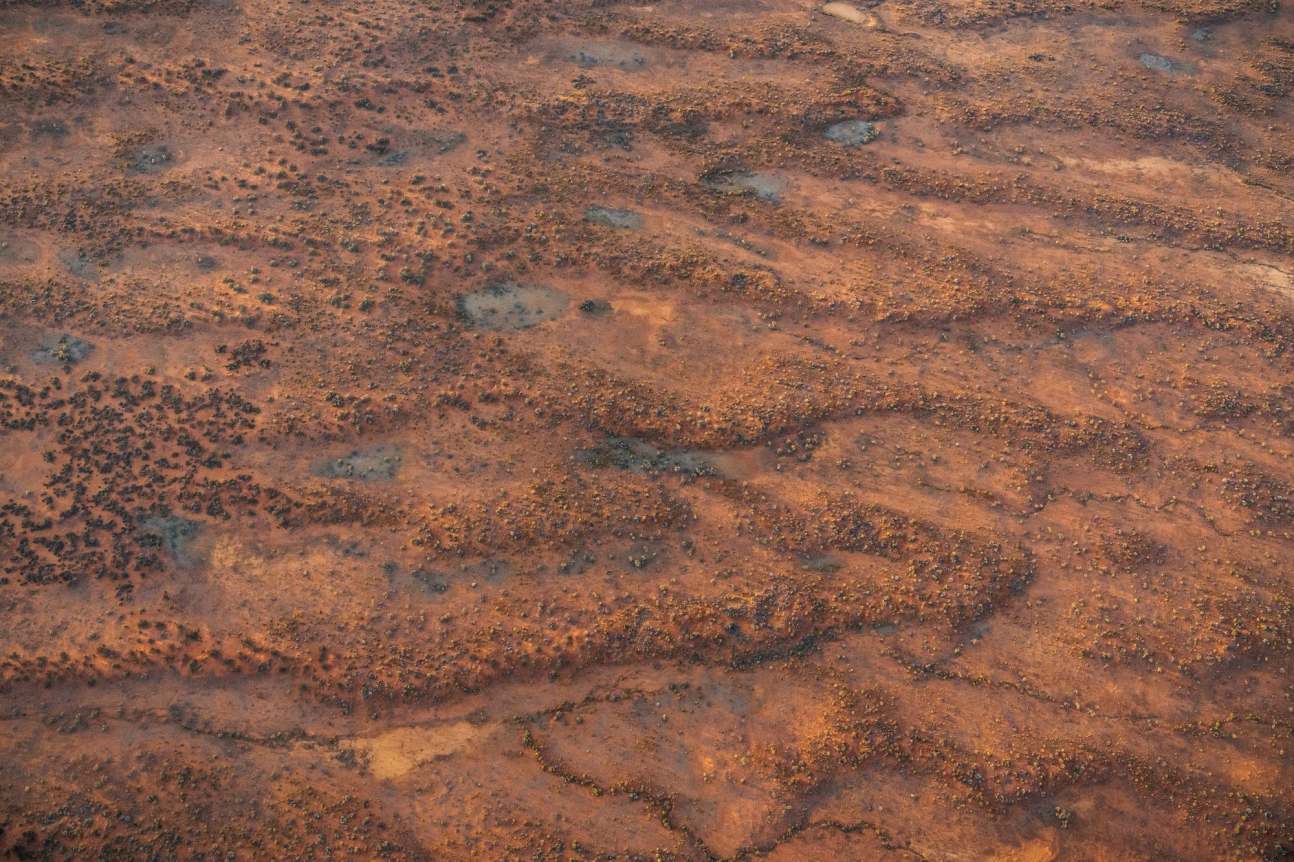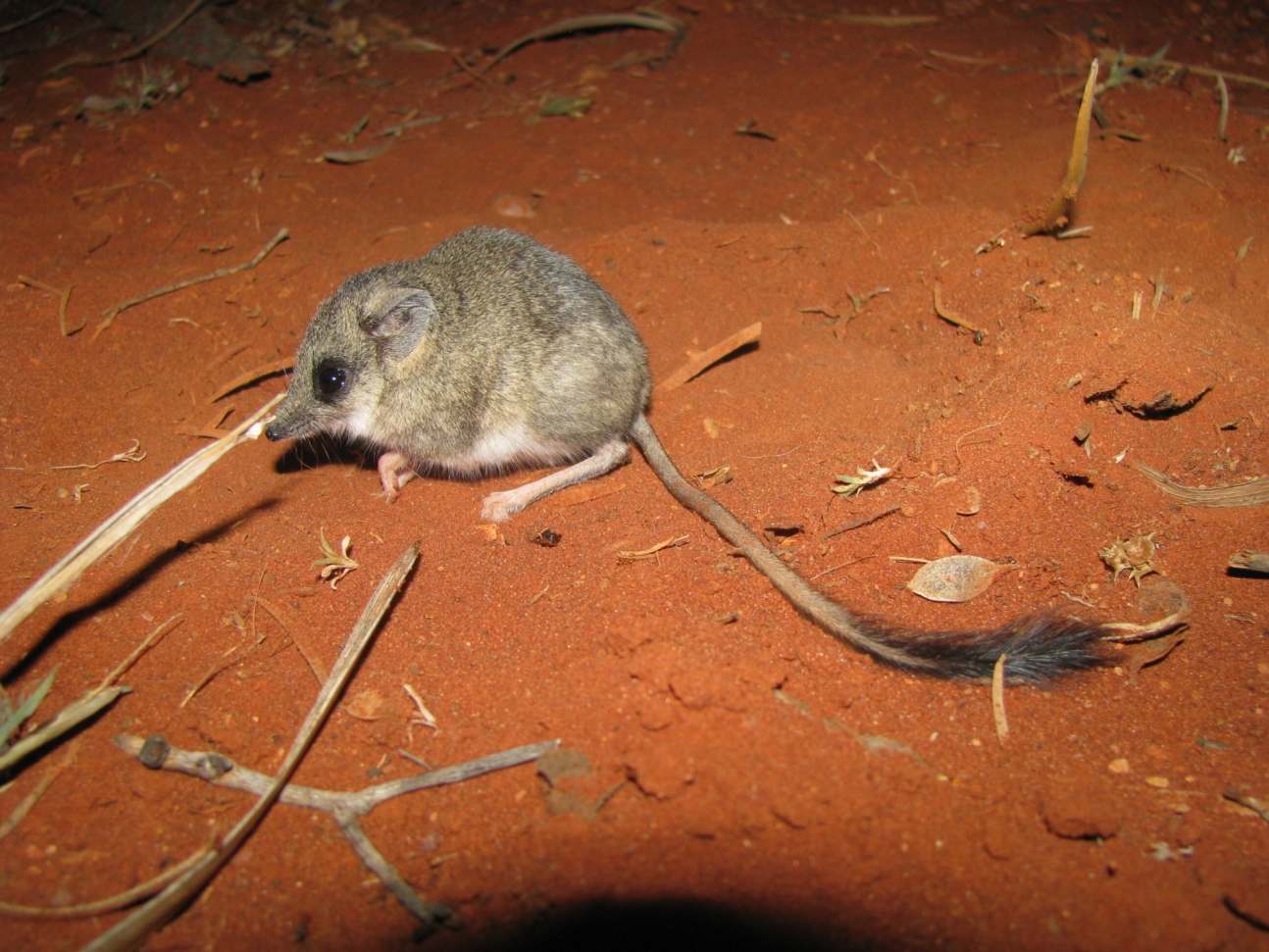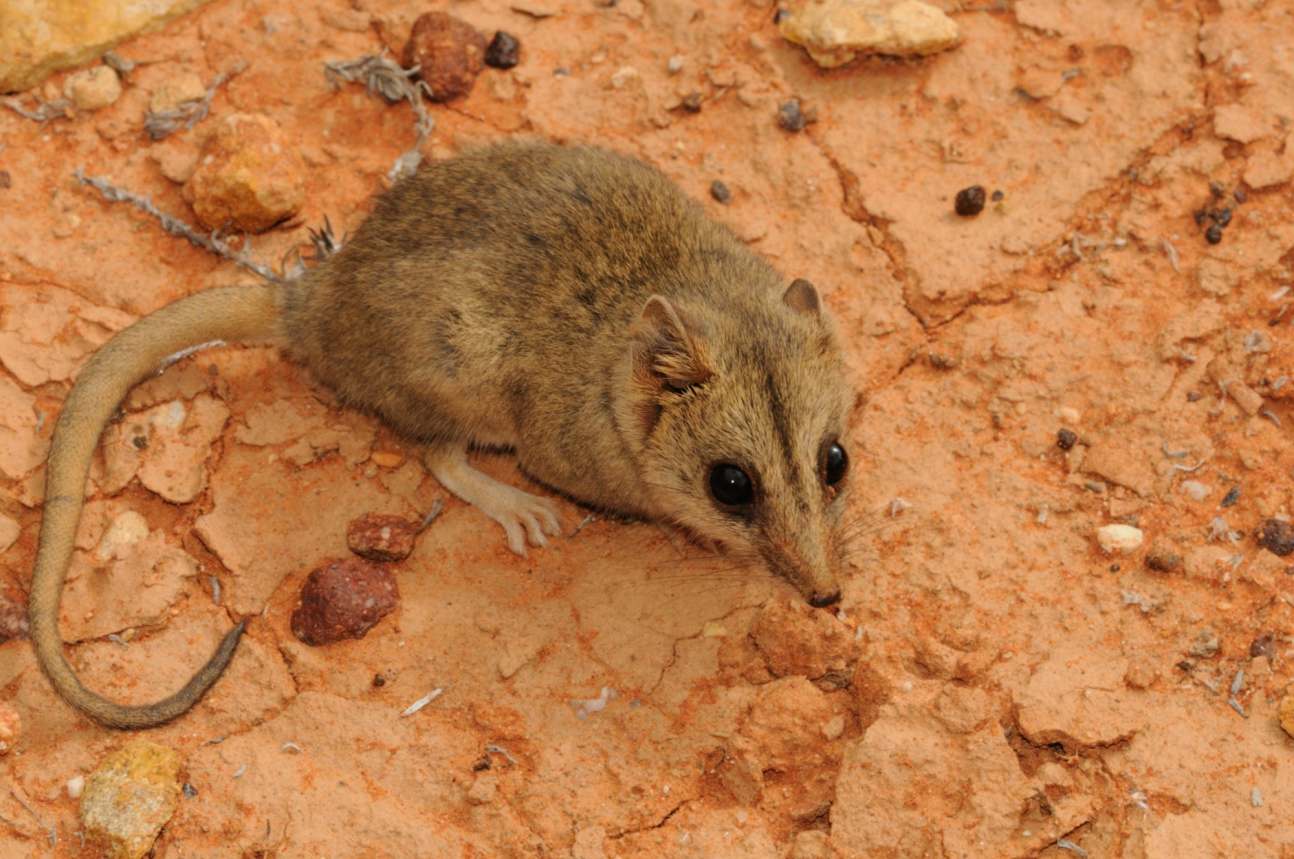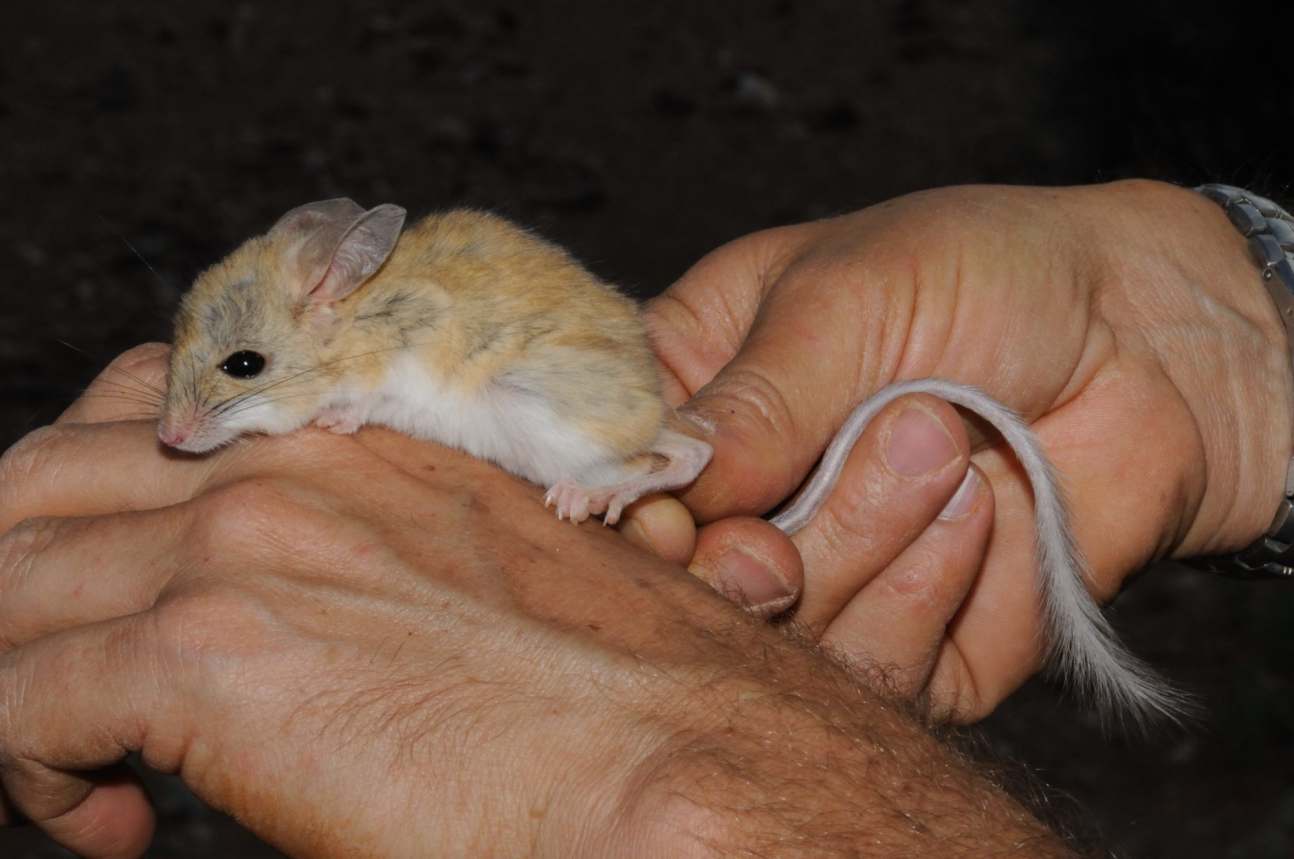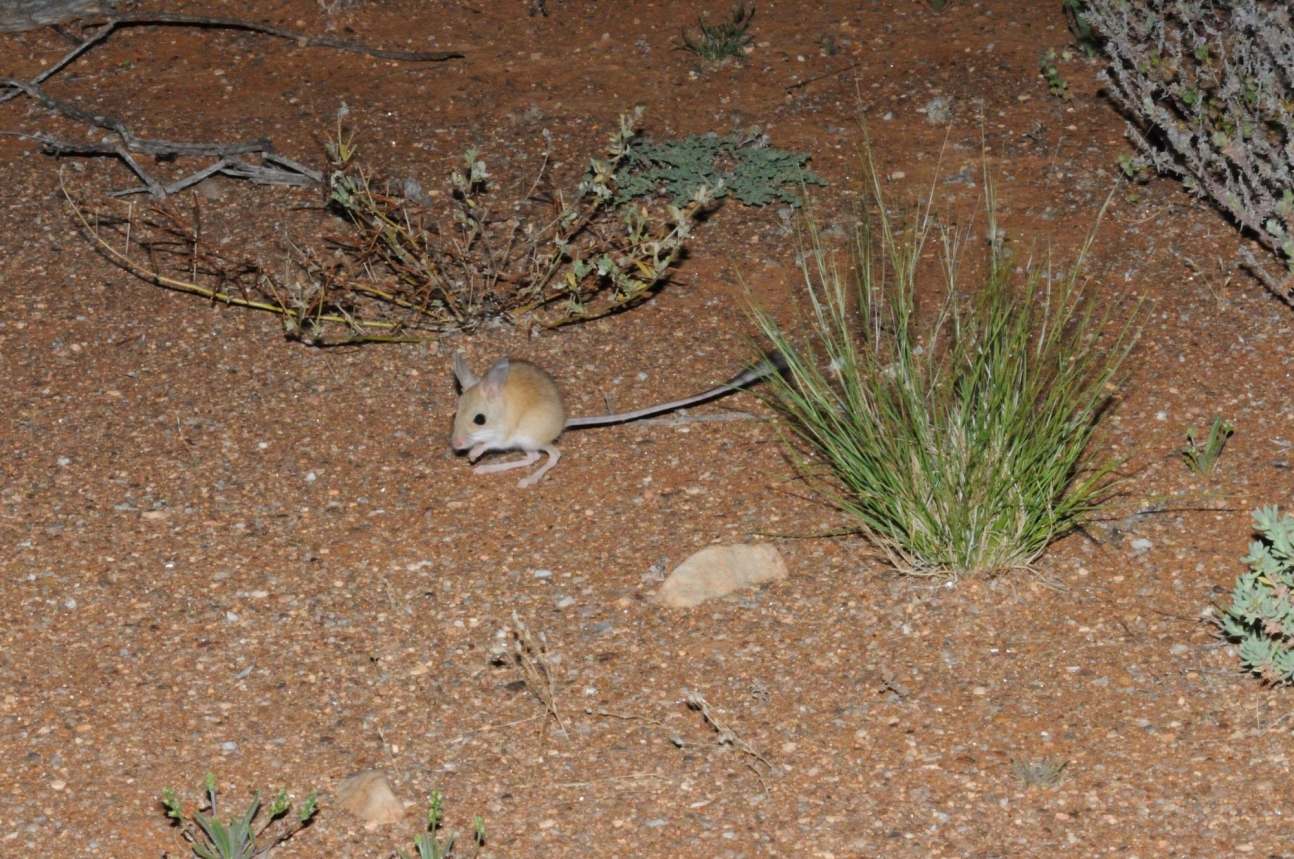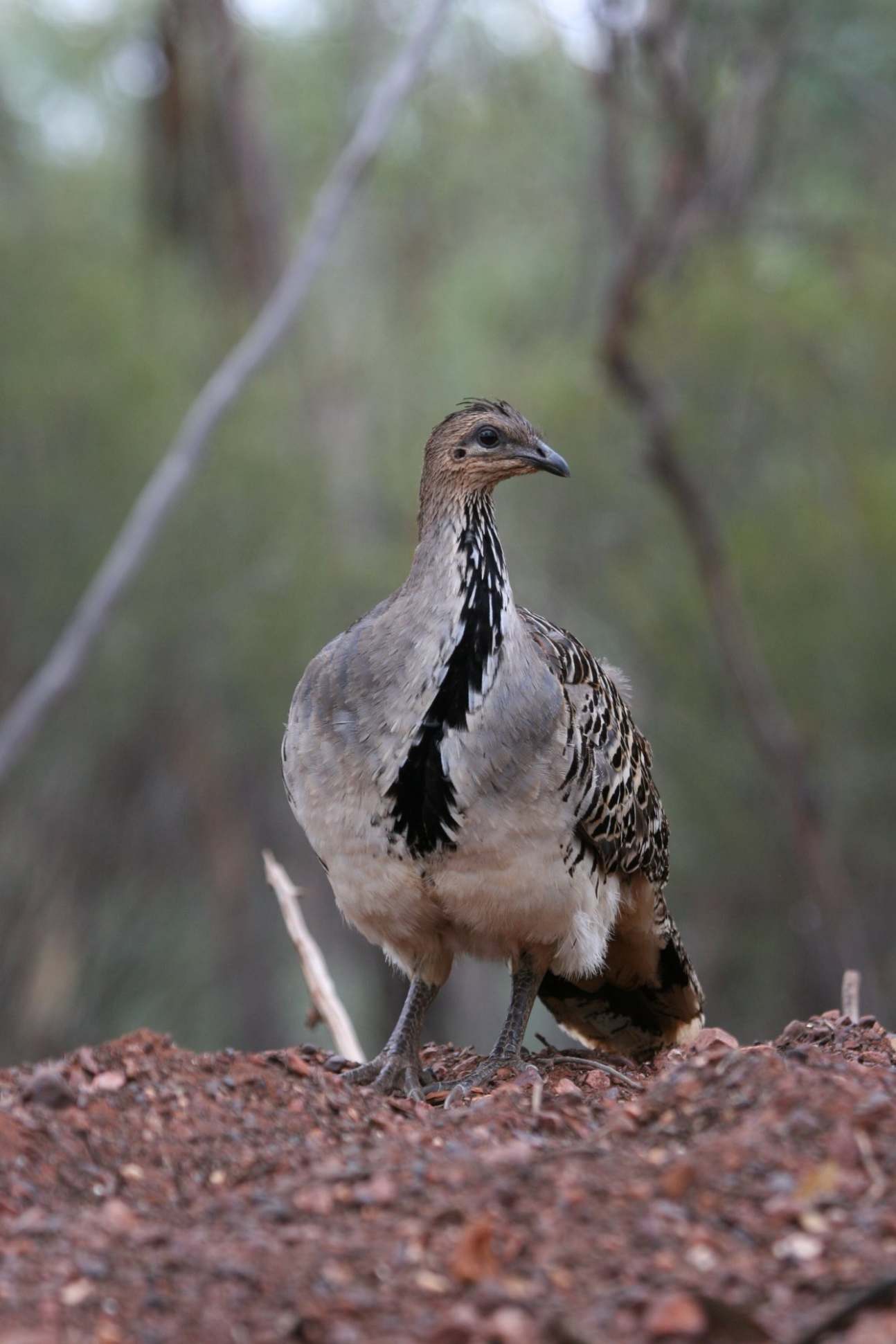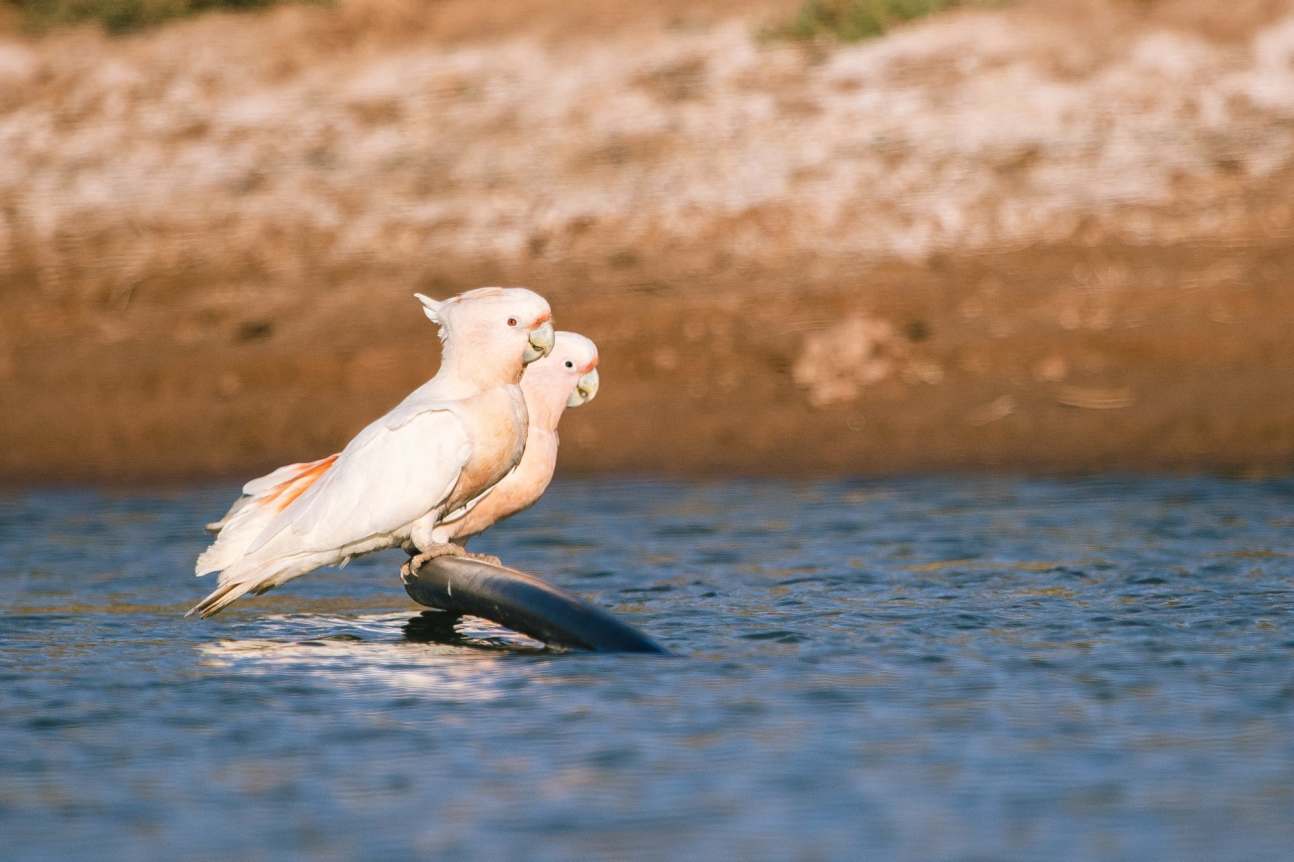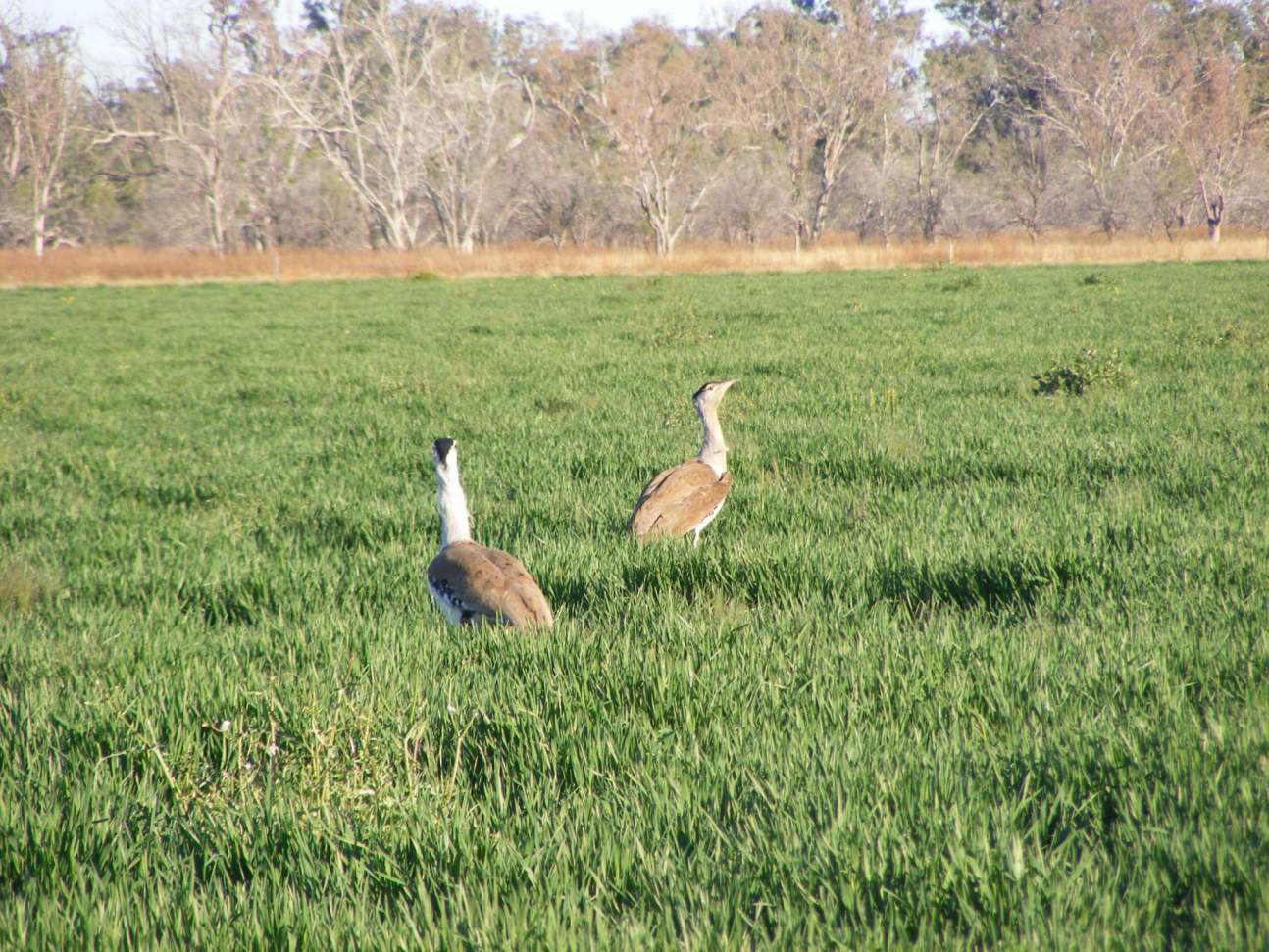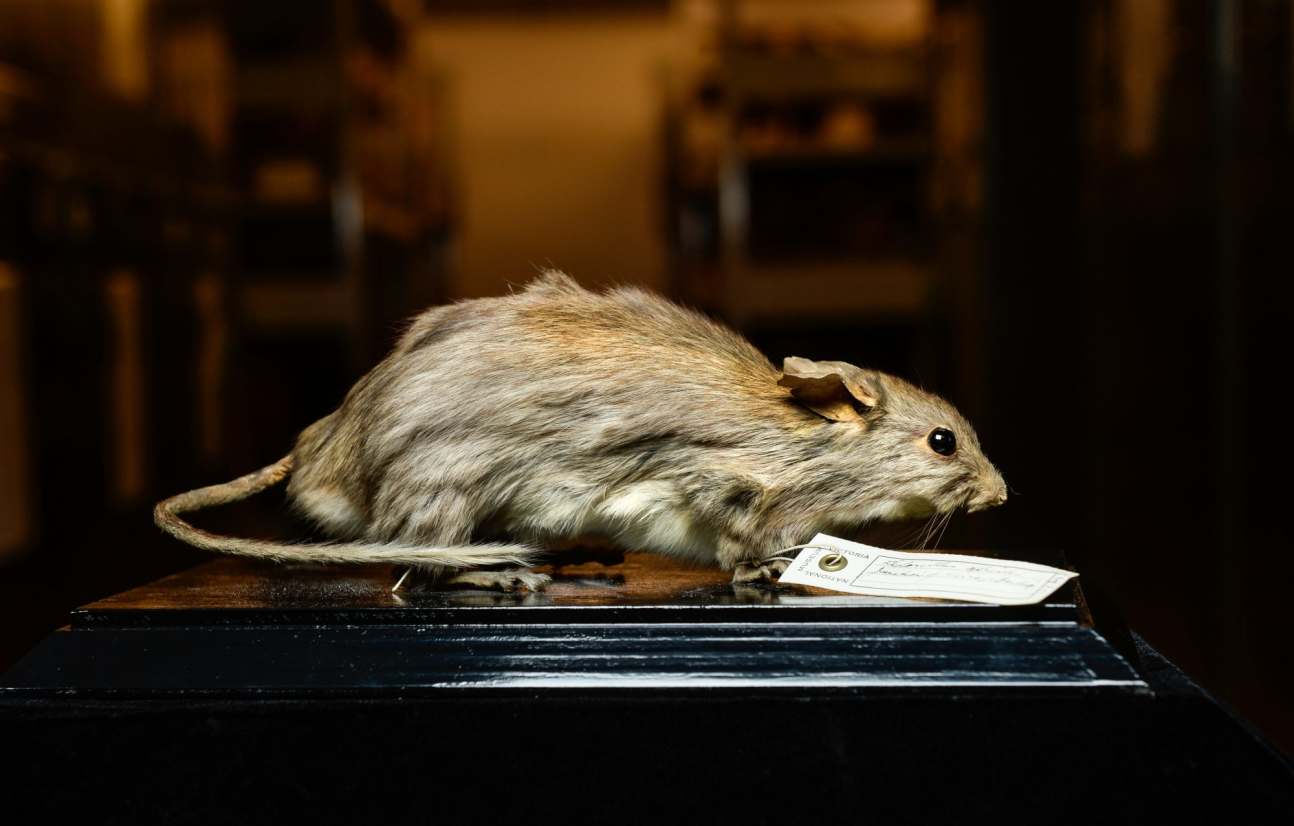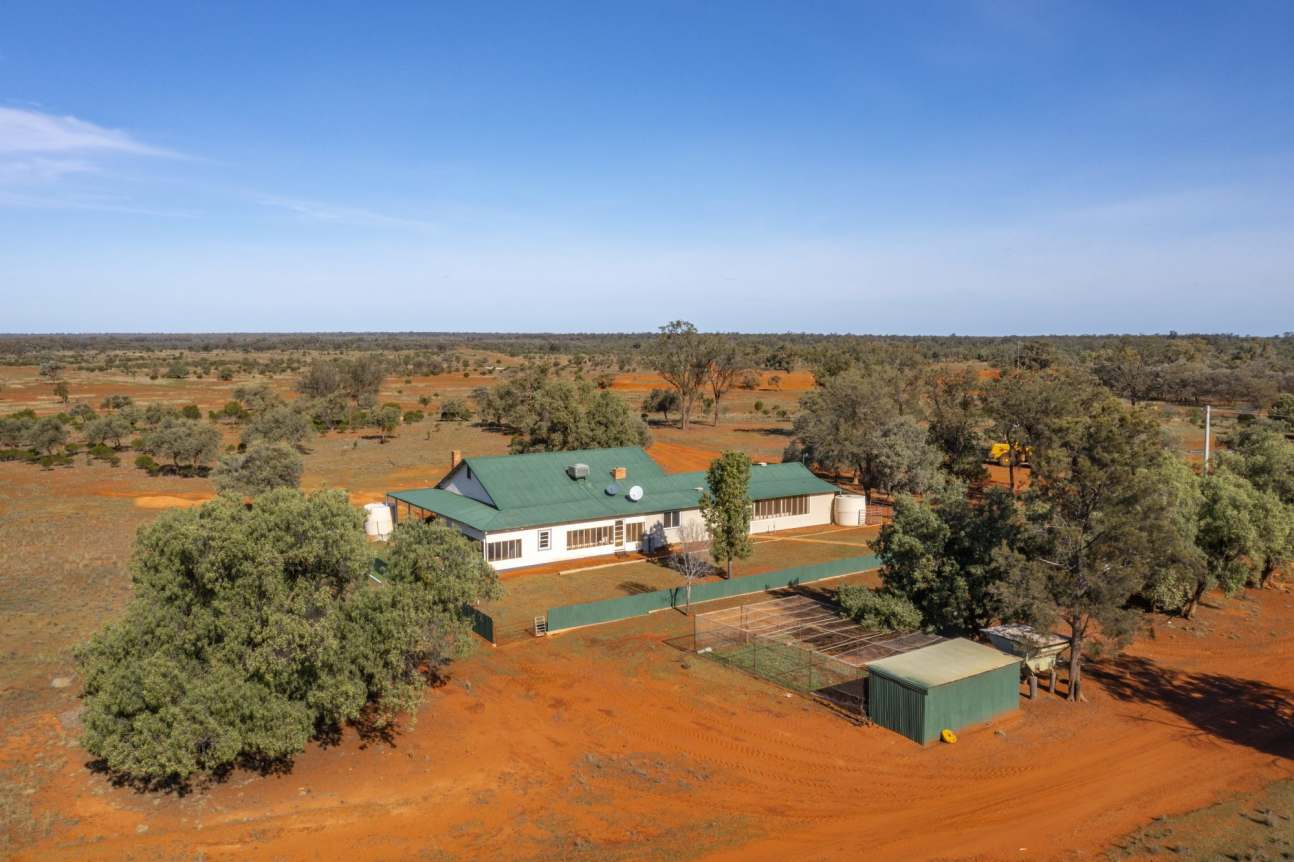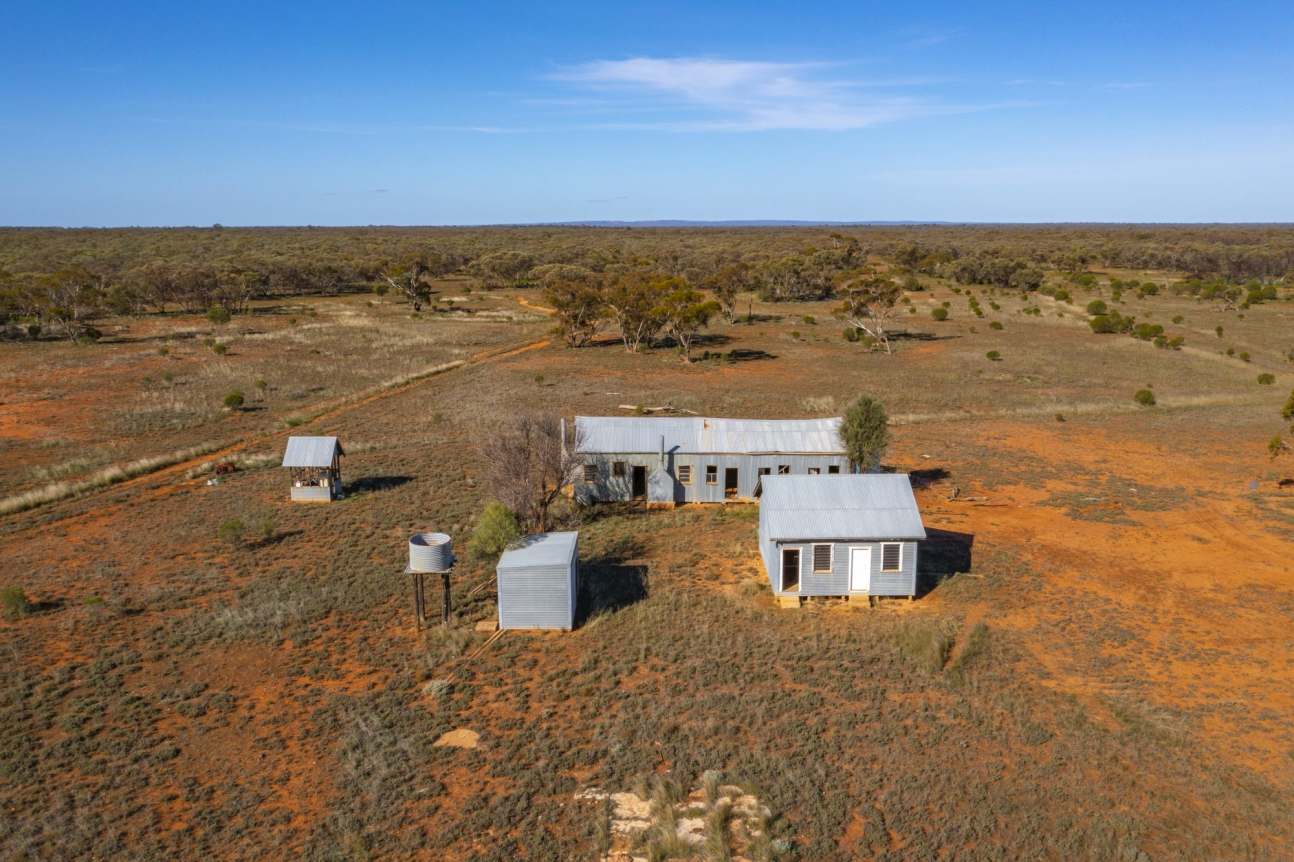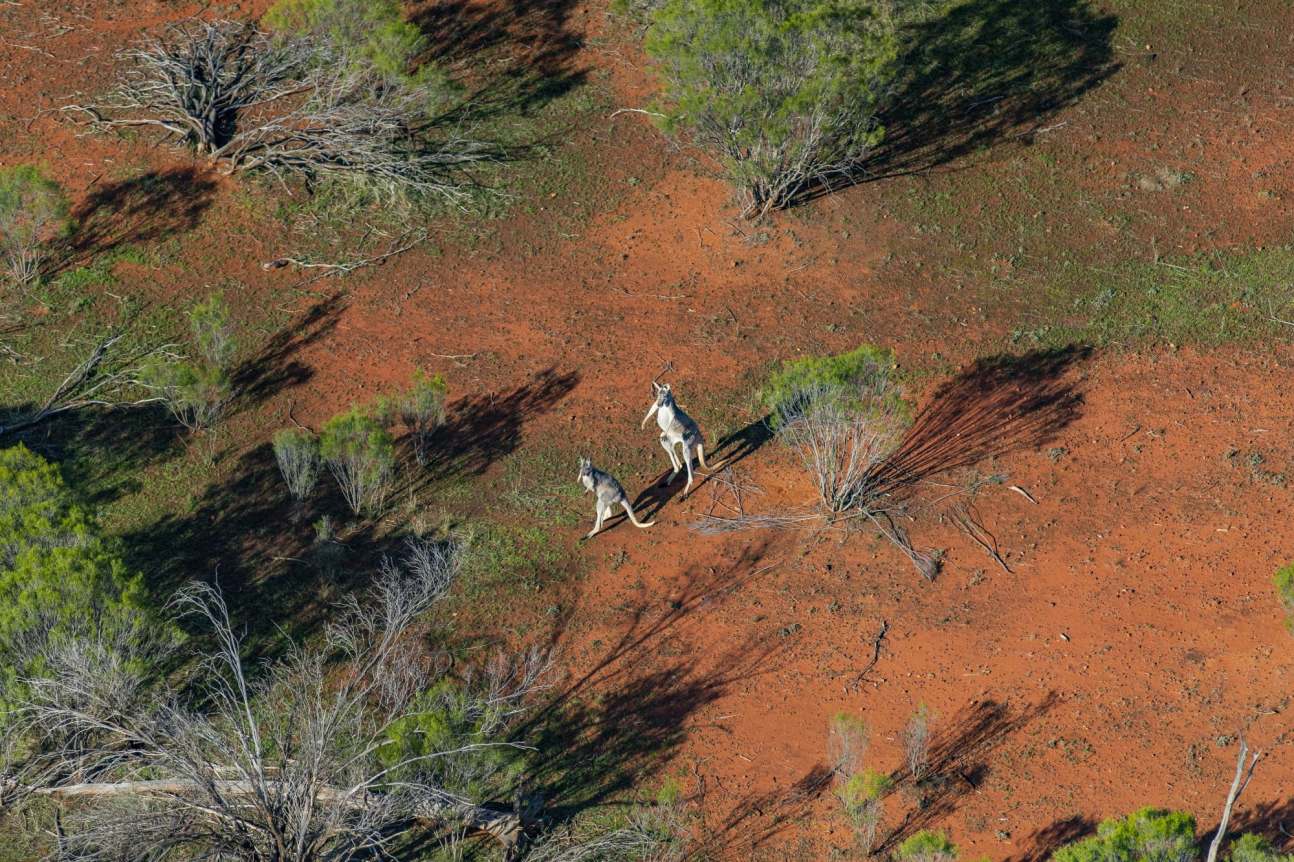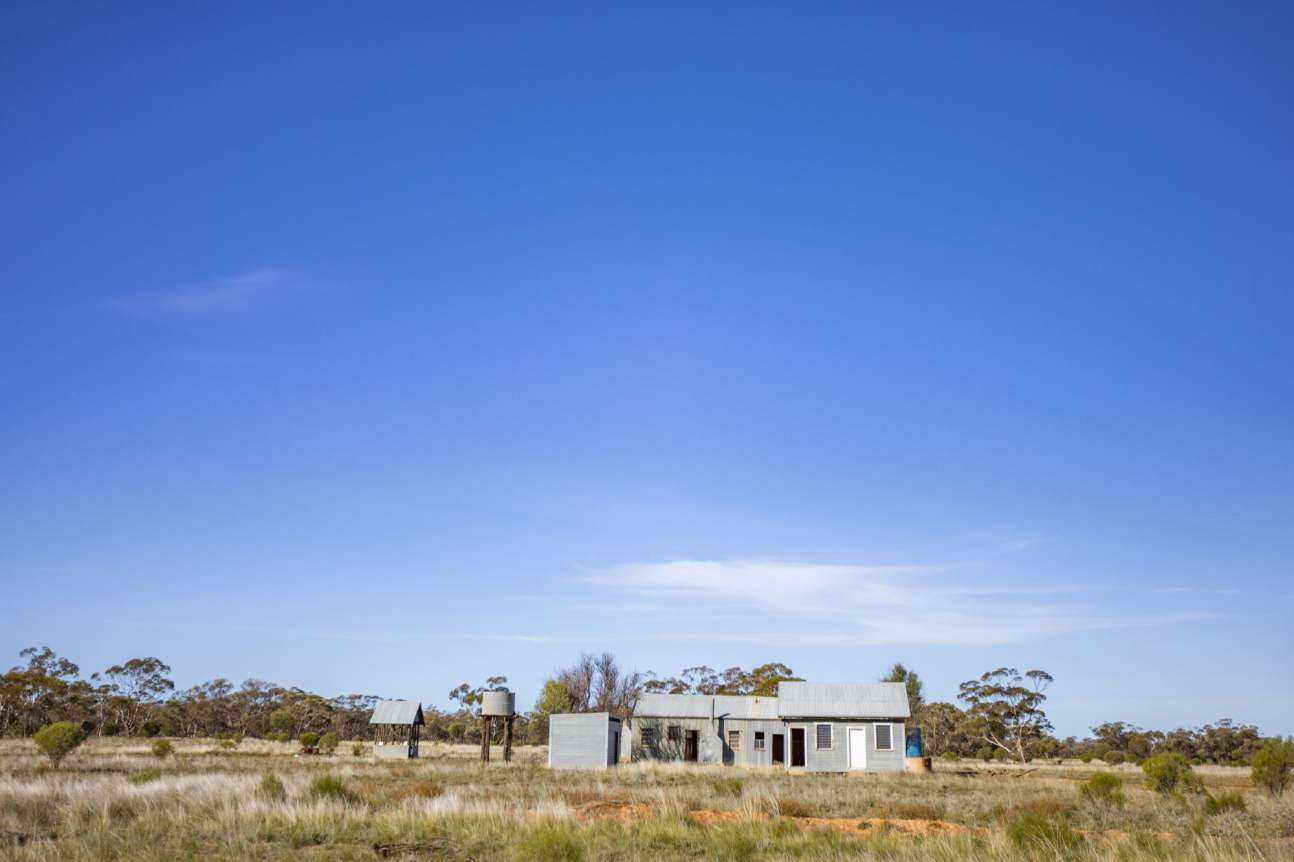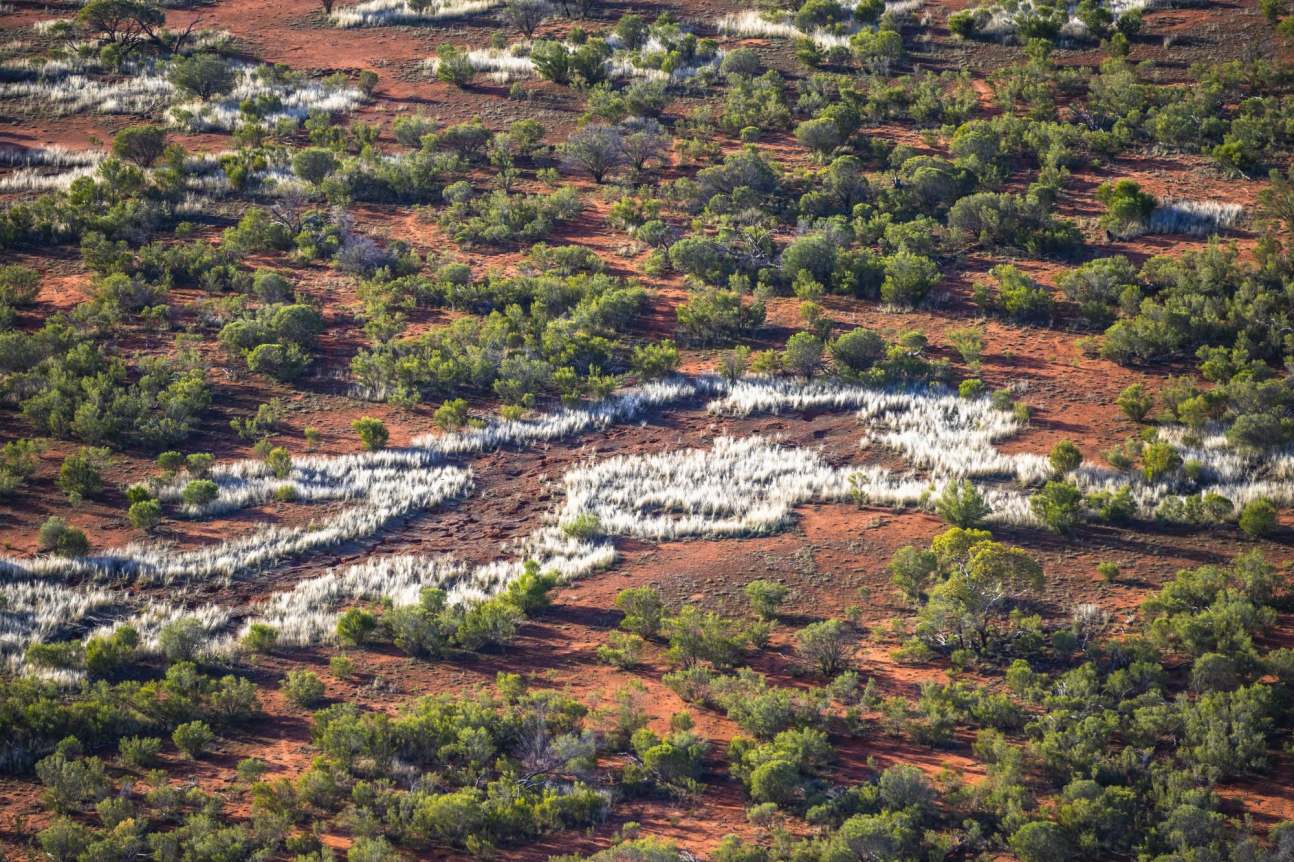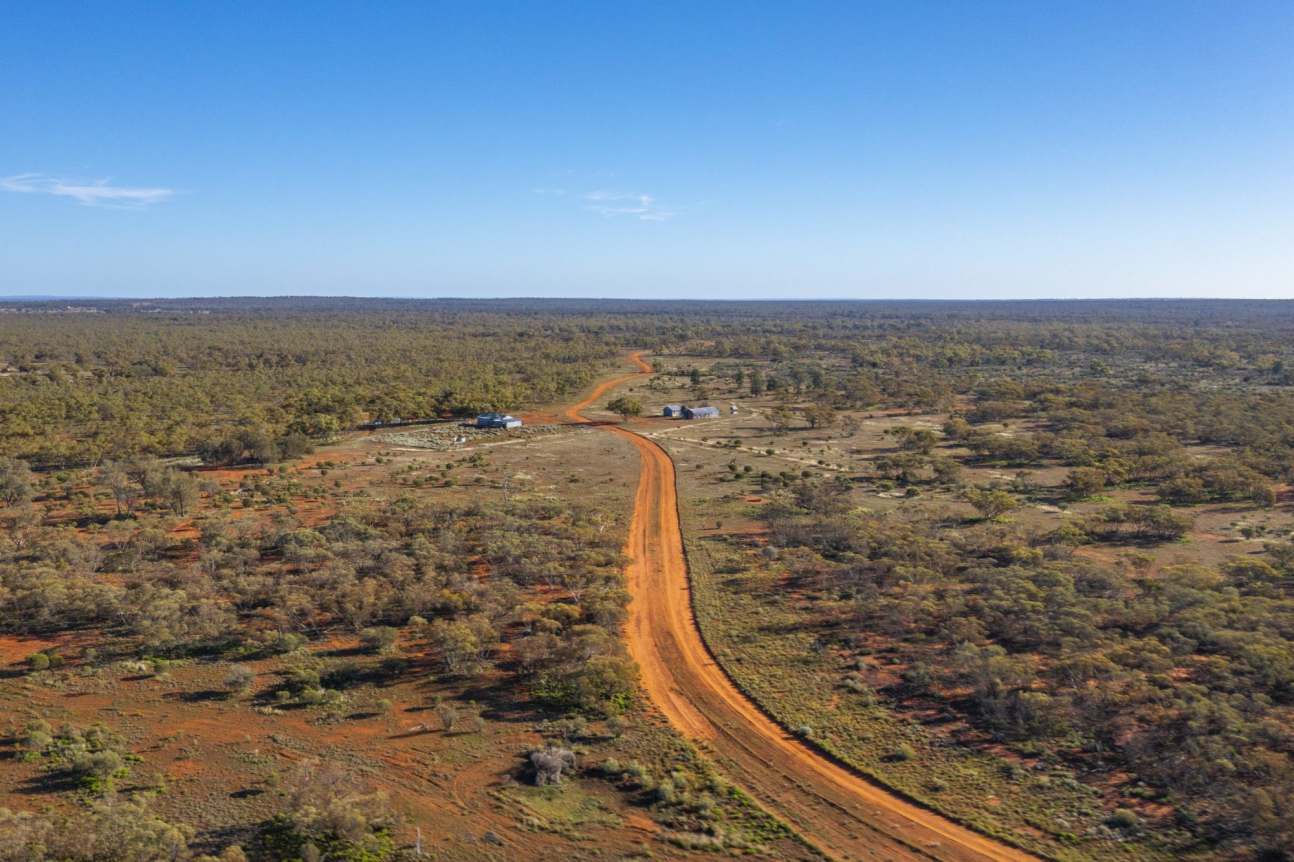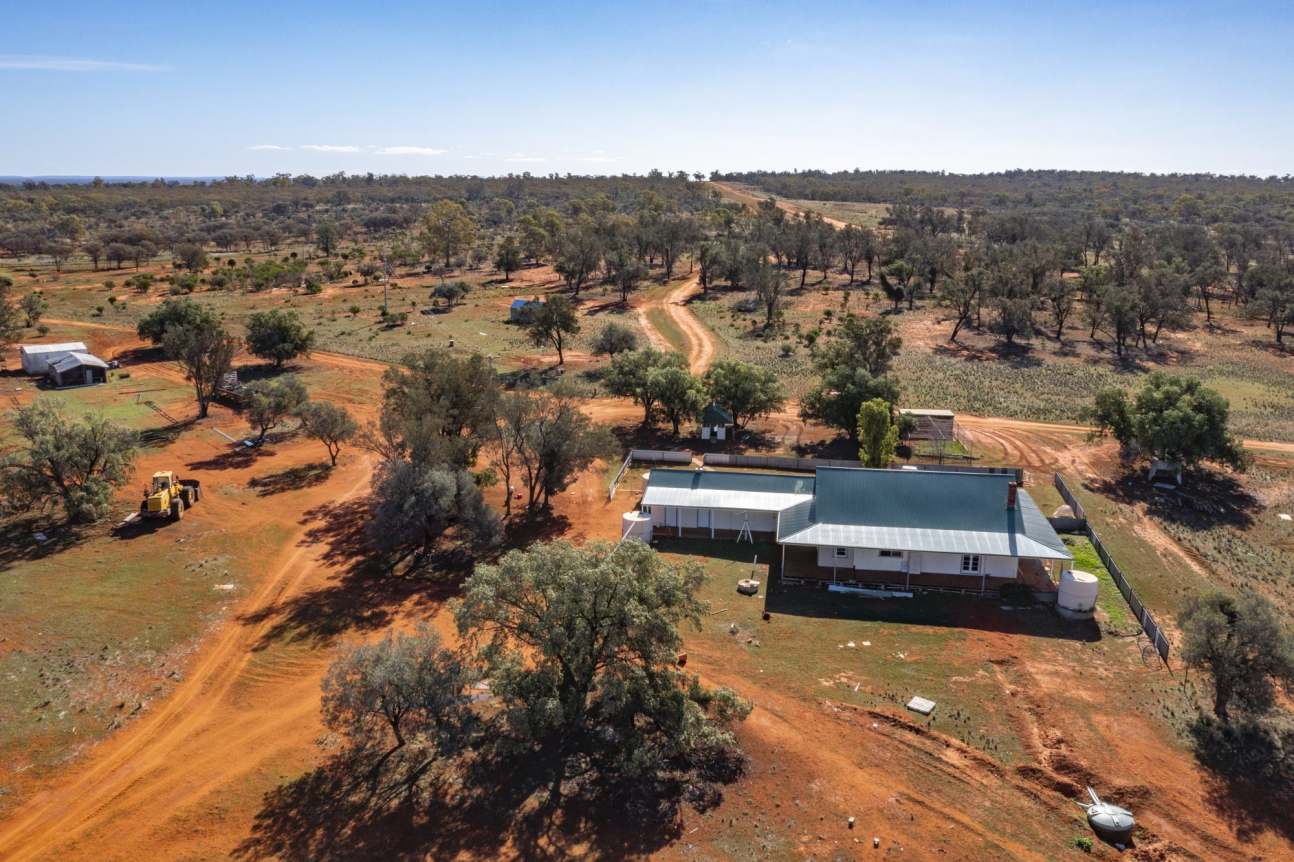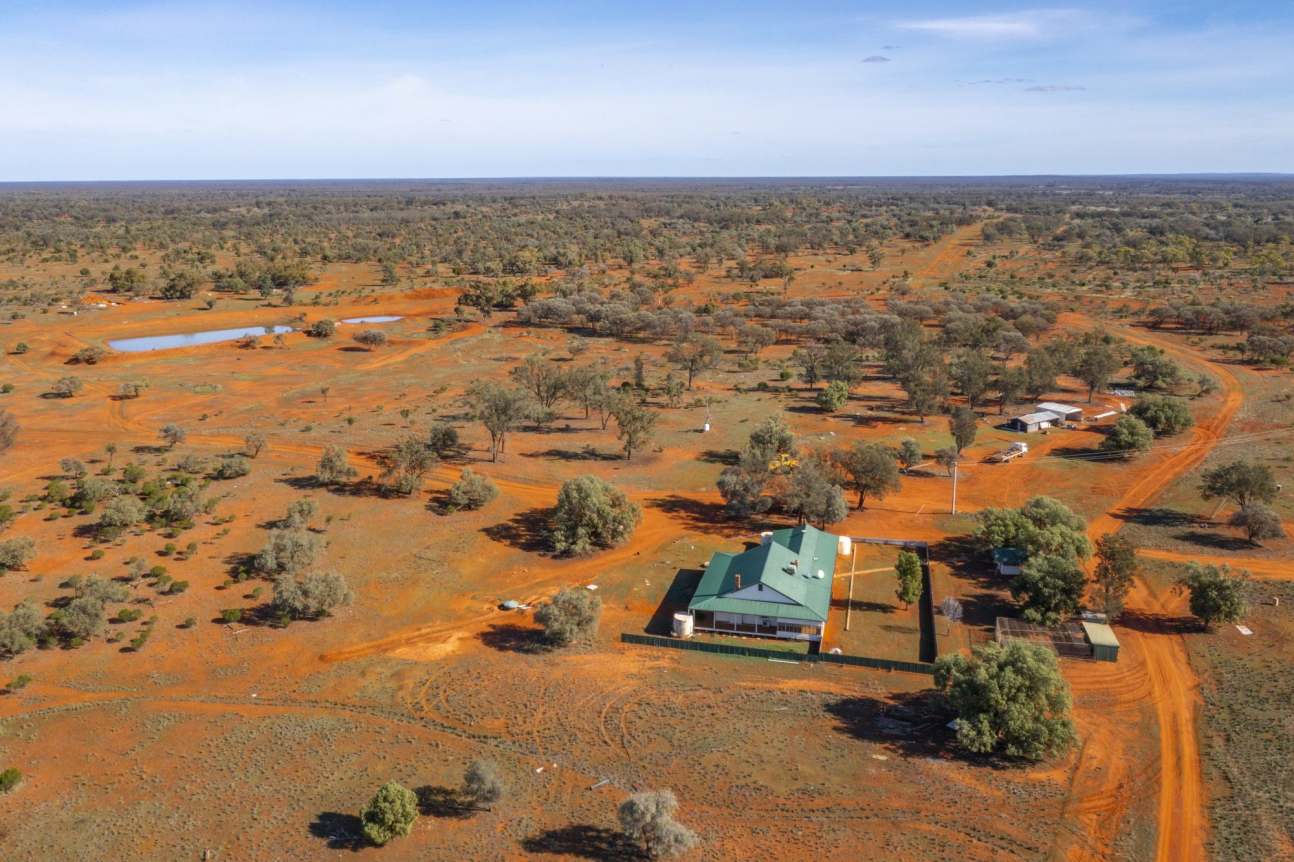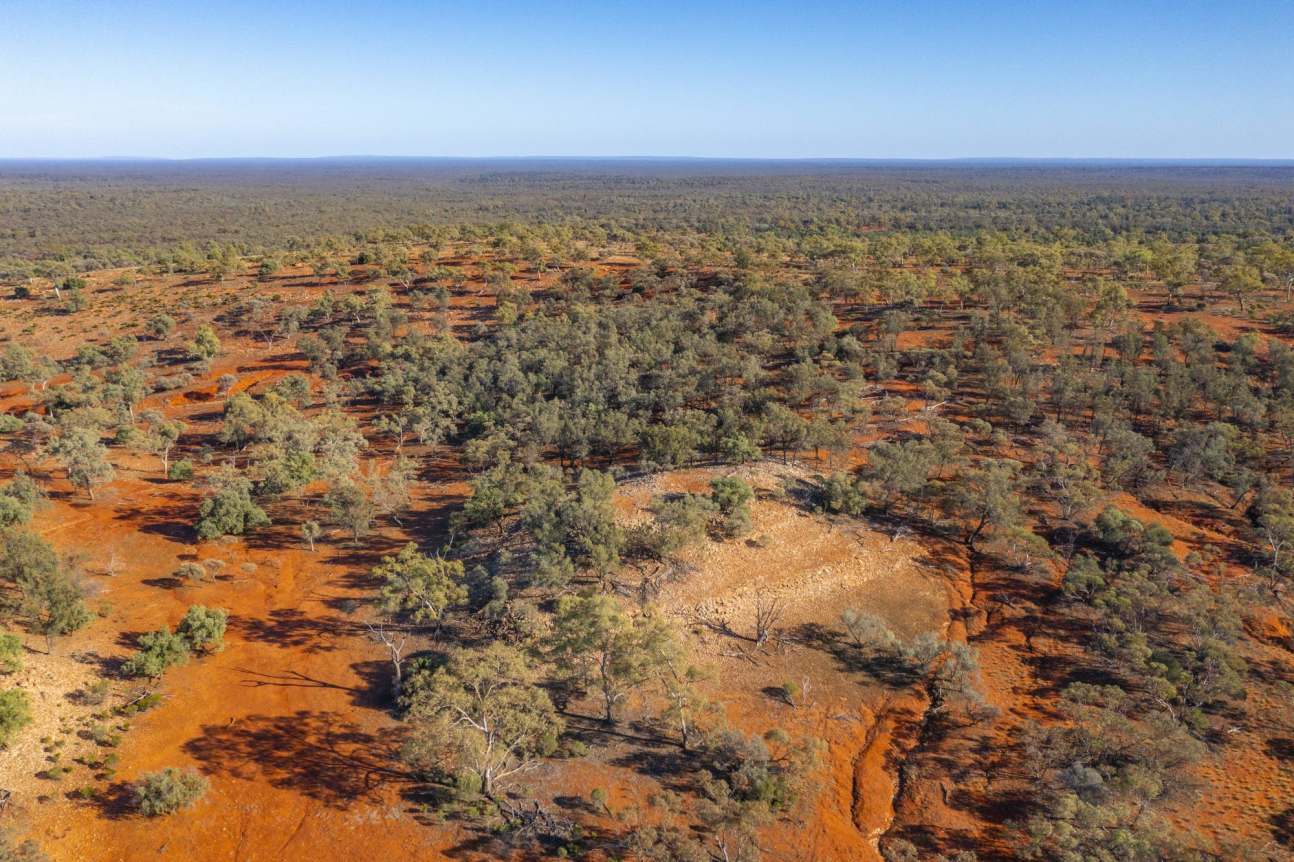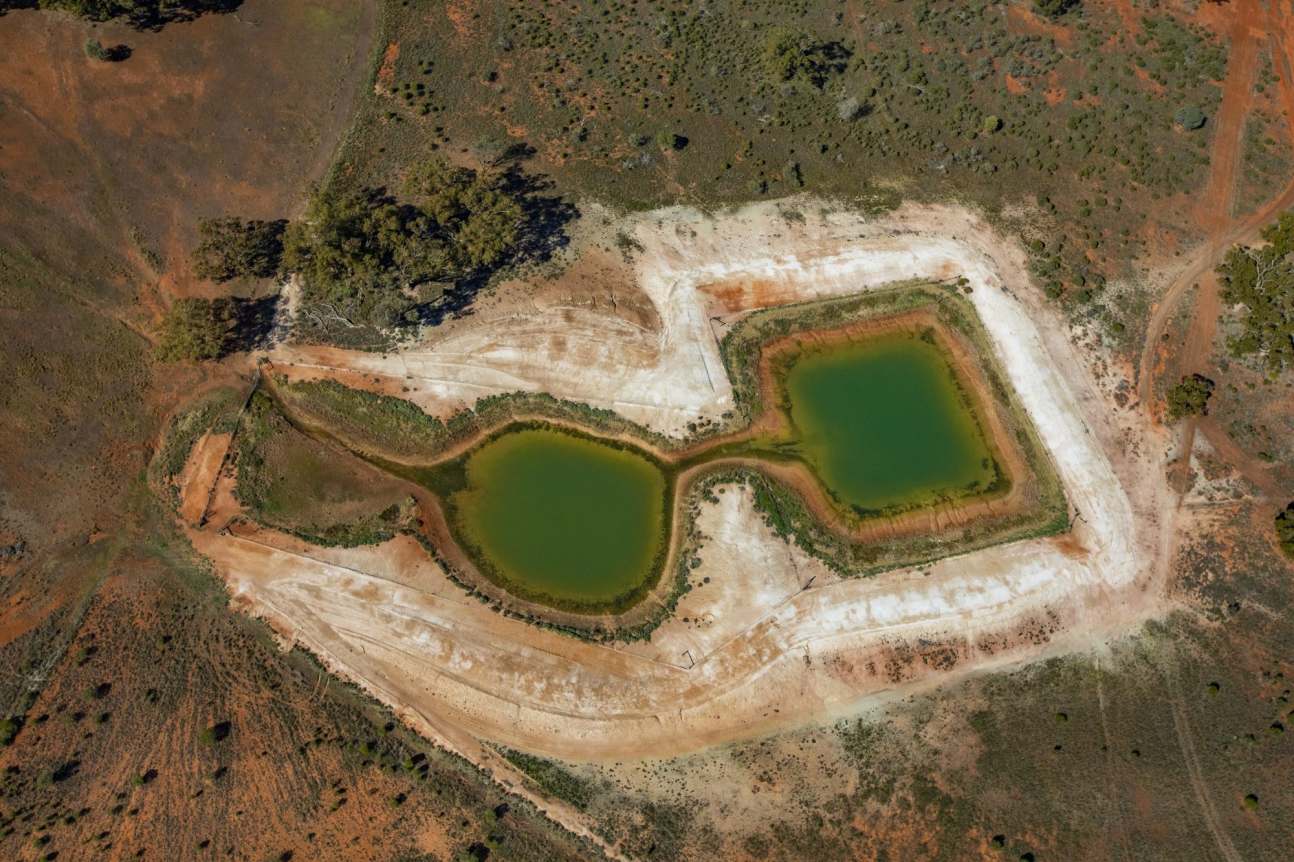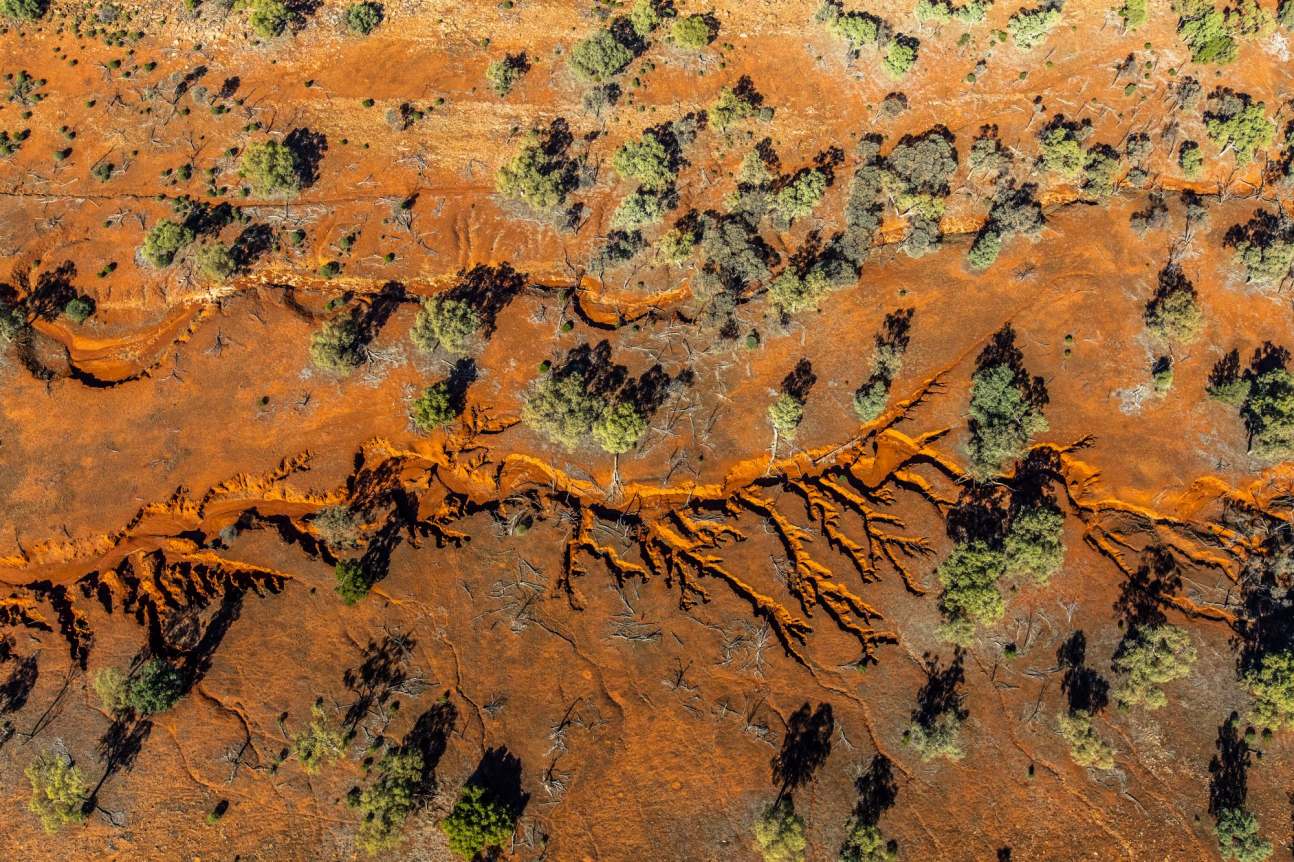 Source link